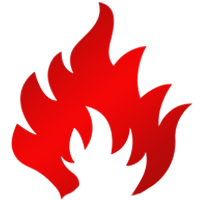 Heating Service, Repair, and Installation Kingston NY and the Surrounding Areas!
Heating Service and Repair
Our heating experts are available 24/7 to ensure that your family stays comfortable and safe! There are few things that are as stressful as when your heating system isn't working the way it should be (or not at all!). Let us alleviate that stress! A-Team Comfort Systems is here to provide preventative maintenance, repairs, and expert advice!
It's our mission to serve our clients and give them the best advice, the best equipment, and the highest level of workmanship as if they were family. With the extreme cold weather that the Hudson Valley experiences it's so important to have a reliable heating system and a trustworthy, dependable heating company that will have your back.
Call A-Team Comfort Systems for furnace repair and replacements, professional air duct cleaning, ventilation problems, and heat pump repair or furnace cleaning, and seasonal safety inspections. We are your complete Home Air Comfort Specialists.
Call the HVAC Specialists, A-Team Comfort Systems today for high-efficiency furnace installations that will keep you and your family in low cost, eco-friendly comfort all year!
Heating Services
Gas and Oil Furnace repair
Gas and Oil Furnace service and cleaning
Air Cleaners
Baseboard Heat
Solar Hot Water
High-efficiency furnace
Heat pumps
Indoor air quality
Coil and duct sanitation
Duct cleaning
Home protection- smoke alarms, co detector, whole house surge protector
Whole-house humidifier
Duct repair/ reroute/ modification
Wifi/ smartphone thermostats
Residential zoning systems
Ductless mini systems
Weather sealing/ home efficiency
Thermostat service
Filter replacement
Attic Insulation
Full-service heating care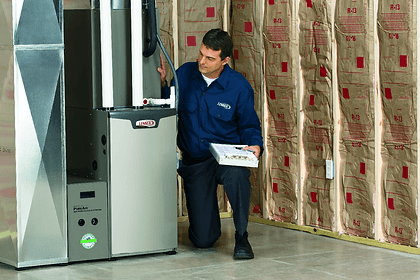 Heating System Installation
Looking to replace your current heating system? Our experts will make sure that you get the perfect heating system for your home and budget. There is no one-size-fits-all approach when it comes to installing a new heating system in your home or business. That's why we take a comprehensive, innovative approach for each and every job.